Who is behind the Hope Project?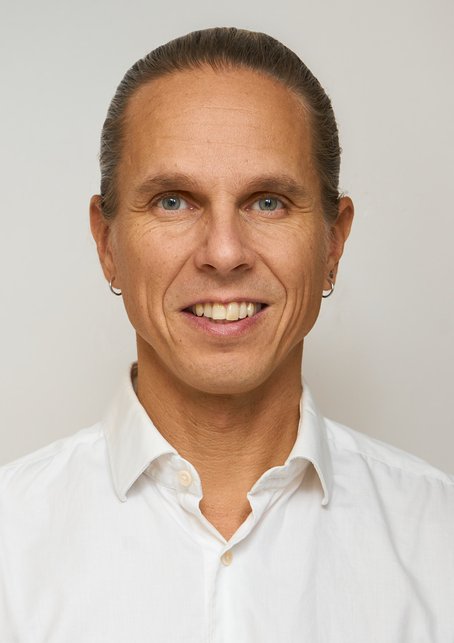 The Hope Project was founded by Swedish artist, photographer and personal development practitioner Aamod Korhonen.
In his early years Aamod became an addict and at the age of 15 years old he had his first suicide attempt. By his late 20s he had been diagnosed with clinical depression.
Aamod used his art as his outlet to express his feelings, focussing on the subject of masculinity and the nature of what it means to be a man in today's society. His artistic work helped him to gradually recover before finally detoxing completely with the support of his wife Sophelia, and moving into personal development work alongside his art.
Aamod founded Hope in 2018 with the aim of blending art and personal development to address this important area of male wellbeing.
The messages of hope comes to life through portraits and interviews with men who have overcome their struggle with mental health issues.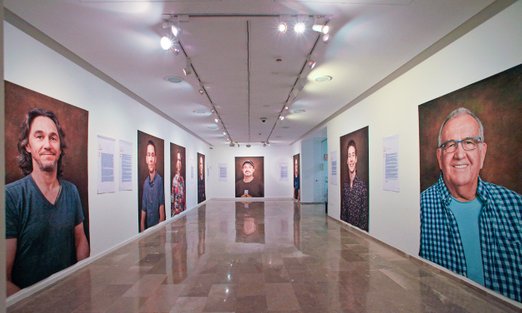 The Exhibition
The focus of the Hope project is a photographic exhibition that tells the stories of men from across Europe who have struggled with their mental health and have emerged stronger and happier from their experience.
The exhibition features large-scale portrait photographs (210x150cm) of each men alongside their story. It is a simple and powerful exhibition of storytelling designed to inspire people to empathise and feel hope.
Visiting the exhibition provides an overwhelming feeling of meeting many courageous men who have gone through difficulties in their lives and reached a positive place.
The exhibition is a platform for opening up a loving and creative discussion among visitors. Schools are actively invited to visit the exhibition and to talk about mental health and suicide and what we can do to support friends and family who suffer from mental health illness.
Spreading the Word
Outside of the exhibitions, the main way in which we spread the word about The Hope Project is online through this website and our social media. We rely on people sharing, so if you feel touched by our work then please pass it on to others.
We are always looking to add new men to our collection of stories. If you would like to be part of the project then please email Aamod at aamod@ibelieveinhope.org
The Hope Project is an inspirational project to support men to dare to open up, be able to talk about their feelings and what's going on inside without shame or guilt. To encourage men to ask for help when they most need it.